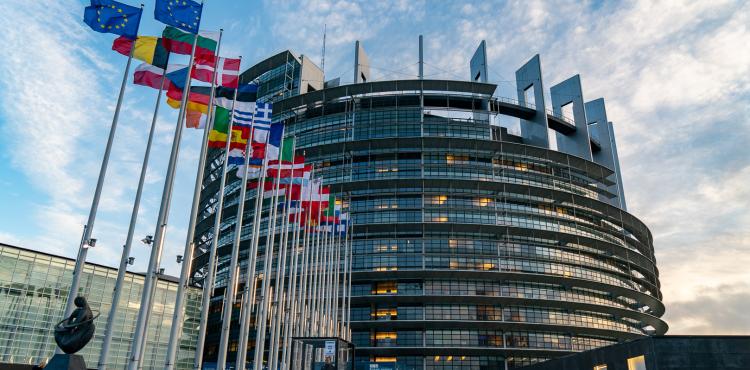 The position of the European Parliament's Environment Committee on EU regulations to lessen industrial pollution, regulate large livestock farms, and direct agro-industrial facilities in the transition to a greener economy has been accepted.
The Industrial Emissions Directive (IED) laid down rules on the prevention and control of pollution by emissions into the air, water, and soil of large agro-industrial plants. It is part of the green and circular transformation of the EU industry, bringing significant health and environmental benefits to citizens.
Except for some agricultural holdings, which are just required to register, installations covered by the guidelines cannot operate unless they have a permit from the national authorities. To better prevent and control pollution, the revised IED Directive requires national authorities to further reduce the emission limit values of pollutants, based on so-called "Best Available Techniques" (BAT) when reviewing authorisations or defining new conditions of authorisation.
MEPs supported the Commission's proposal to extend IED to installations in the mining industry (mines), to large installations producing batteries (with the exception of those that only assemble battery modules and battery packs) and large-scale cattle breeding, as well as several pig and poultry holdings.
With regard to livestock, MEPs voted to include pig and poultry farms with more than 200 livestock units (ULS) and cattle farms with 300 ULS or more. For holdings rearing more than one type of these animals, the limit should be 250 ULS.
MEPs proposed to exclude extensive livestock farming; the Commission initially proposed a threshold of 150 ULS for all livestock. The report also stresses the importance of ensuring that producers outside the EU meet requirements similar to European standards.
MEPs also voted to increase transparency, public participation and access to justice in relation to the authorisation, operation and control of regulated facilities. The European pollutant release and transfer register would be transformed into an EU industrial emissions portal where citizens can access data on all EU permits and local pollutant activities.
Parliament is expected to adopt the measure at its plenary session in July 2023, after which negotiations with the Council on final legislation can begin.
30/05/2023