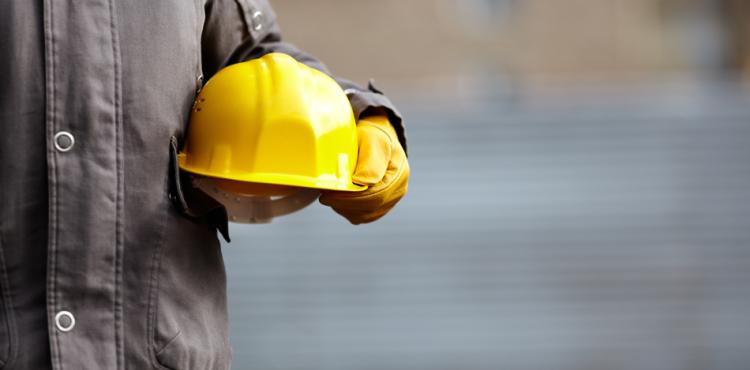 We spend at work the most beautiful years and the most beautiful hours of our life. Safety and health are not just a worker's right, a moral and social obligation: they are also an opportunity to improve your business's economic performance.
When it comes to work safety, public opinion generally focuses on two aspects: the costs for businesses and the victims of injuries.
These two aspects, both real and important, are both seen as negative perspectives of the problem thus creating a distorted approach to the subject that is seen as yet another legal obligation involving unproductive red tape and costs. One could be tempted to think that the security issues concern only dangerous jobs and never one's own.
Italy's Constitution states: "Italy is a democratic Republic founded on labour". Not only we must be able to create jobs, but also we should ensure that those jobs can withstand over time.
You know that the future of your business depends on many factors, but your employees' competence and sense of loyalty to your company, as well as their health and safety, are a winning factor.
Safety and health are not just a worker's right, a moral and social obligation. They are also an opportunity to improve the economic performance of a business.
Safety in the workplace ;
Set up a system to ensure the health and safety ;
Manage the health &safety system ;
Verify its effectiveness ;
Workplace accidents and the proper procedures ;
Be prepared to receive an inspection by the competent organs ;
Access to funding for workplace safety ;
Consult good practices ;
These are the points that will be addressed in this section.
For more information, visit the following websites:
Updated on 11/09/2017