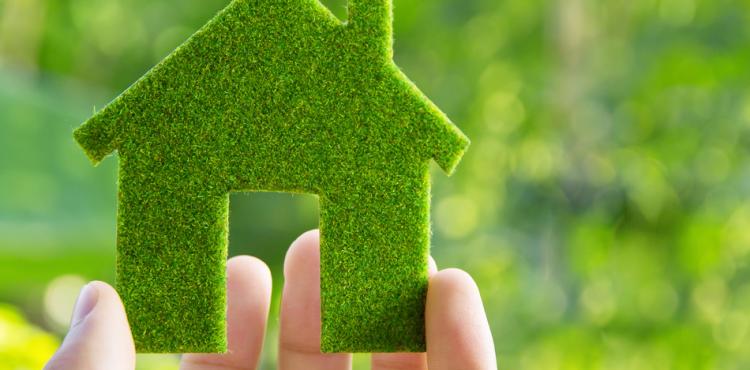 The public's awareness towards the environment keeps increasing not on a social level, but also regarding politics and regulations. But what is the role of businesses?
The role of a company in environmental protection is regulated by law provisions and voluntary behaviors and good practices, such as environmental certifications and Corporate Social Responsibility (CSR).
The environmental protection regulations draw, with obligations and prohibitions, the framework within which the company can operate. The "polluter pays" principle, established by Directive 2004/35 / EC, is one of the bases on which the environmental sanction system is based. The inclusion of environmental crimes within the company's responsibilities (Law 231/2001) introduced in 2011 by Legislative Decree 121 represented another important piece of legislation for the repression of environmental offenses; the legislation added Title VI-bis to the Penal Code, a section all dedicated to environmental crimes (pollution and environmental disaster, radioactive material trafficking, control impediment, omitted remediation).
On one hand, therefore, obligations and prohibitions establish the minimum level of environmental protection. On the other hand, there are voluntary behaviours: attention to environmental protection is becoming increasingly important for companies. Ensuring sustainability, the enjoyment of natural resources for future generations, avoiding environmental degradation, brings competitive advantages for companies.
The advantages for a "green" company are not limited to the advantages of image towards end consumers (which are increasingly attentive to environmental protection), but have positive effects on the supply chain (companies with environmental certifications will prefer suppliers who pay attention to the environmental impact) and the public administration, thanks to green procurement. It is therefore necessary an approach that combines economic efficiency, environmental protection and evaluation of the social repercussions of business; such approach could lead the company to new market spaces (such as the circular economy).
To learn more about the mandatory aspects, consult the pages:
To learn more about voluntary behaviour, consult the pages:
Updated on 23/02/2019