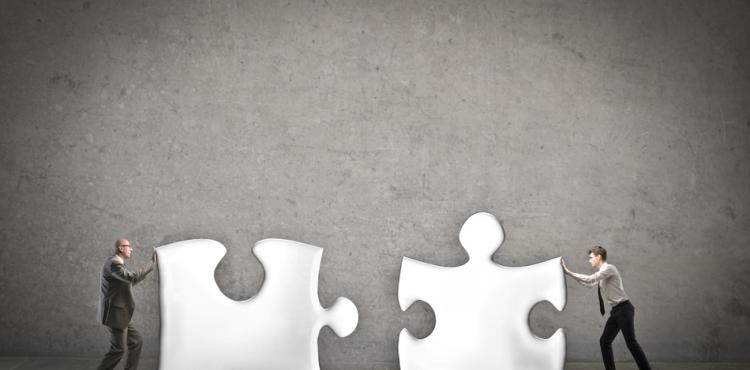 Research and innovation is a key tool for achieving and maintaining success in an enterprise. Innovation is not only created within large corporations, but it can be implemented in any small and medium-sized context, even in traditional sectors, provided that the company has the ability to meet its challenges.
What does it mean to innovate ;
planning innovation;
creating and managing the innovation;
protecting an innovation;
financing innovation.
For further information, please consult the European Union website on innovation
Updated on 11/09/2017