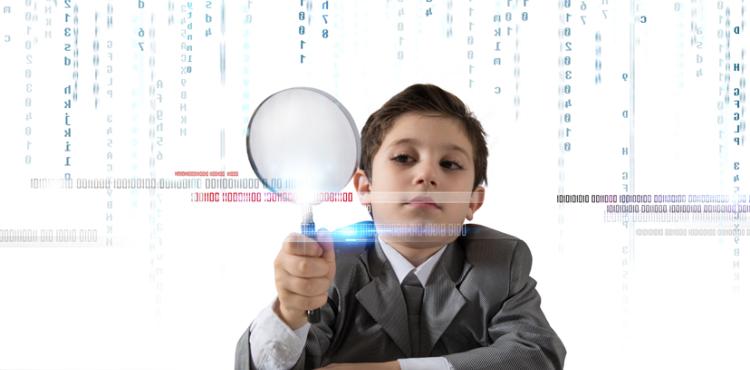 This section includes all the information, requirements, regulations and documents necessary to start or manage a productive activity (Access to the Regional Data Bank of the One-stop Business Advisory Centre). Here are the kinds of activities available. You can find information such as General Information, the steps planned and the administrative requirements, the relevant regulations and forms to download. 
The section is divided into two subsections: 
Search by sector: a guided search for information through the selection of the productive sector and/or sector of interest (e.g., selecting the productive sector "Handicrafts" and the activity "Goldsmith" will generate the necessary information).
List of business titles: it allows the search and display of the downloadable forms and documents to be submitted, the selection of the productive sector and the activity of interest.
Updated on 18/12/2020