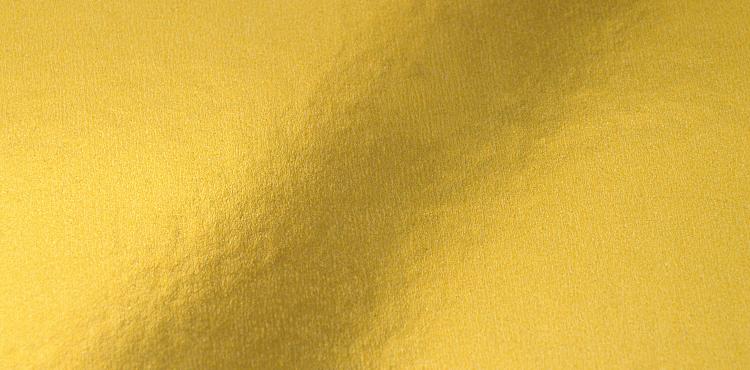 Italy will join the Vienna Convention: this will result in lower costs and export barriers for the 7,500 Italian companies in the goldsmith industry.
On 16 September, the Council of Ministers approved the draft law on the accession of the Italian Republic to the Convention on the control and marking of precious metal objects made in Vienna in 15 November 1972.
With this act, the legislative process will bring Italy closer, after a journey of about 10 years, towards the final act of ratification of the Vienna Convention.
Italy will be the 22nd member country, along with: Austria, Croatia, Cyprus, Czech Republic, Denmark, Finland, Hungary, Ireland, Israel, Latvia, Lithuania, Netherlands, Norway, Poland, Portugal, United Kingdom, Serbia, Slovakia, Slovenia, Sweden and Switzerland.
The Convention that our country is about to sign is an important instrument for simplifying customs procedures. By certifying compliance with the technical standards laid down by the Convention, the acceding States allow the free placing on their market of goldsmith products without requiring further checks or markings.
In the Bill ratifying the accession of Italy to the Vienna Convention is provided for in art. 4, that the Common Control Mark be affixed, for Italy, by the Study Offices of the Chamber System.
The Chambers of Commerce of the three goldsmith districts of Alessandria, Arezzo and Vicenza, which will be designated pursuant to Article 5 of the Convention, have been working for some time to activate the service of marking for companies, as soon as the accession of Italy becomes operational. The identifying mark of Italian production is that of Italia Turrita: a distinctive sign of Made in Italy in the world.
The Italian goldsmith sector is strongly focused on exports: 80% of the goldsmith companies' turnover comes from exports. Most of the approximately 7,500 gold companies are concentrated in the districts of Alessandria, Arezzo and Vicenza. In the three provinces is concentrated 77.4% of the value of export turnover (Alessandria 30.6% of the turnover achieved by about 270 companies, Arezzo 27.6% of the turnover achieved by about 440 companies, Vicenza 19.2% of the turnover achieved by about 270 companies).
Argomenti
Internationalisation and export
26/10/2021