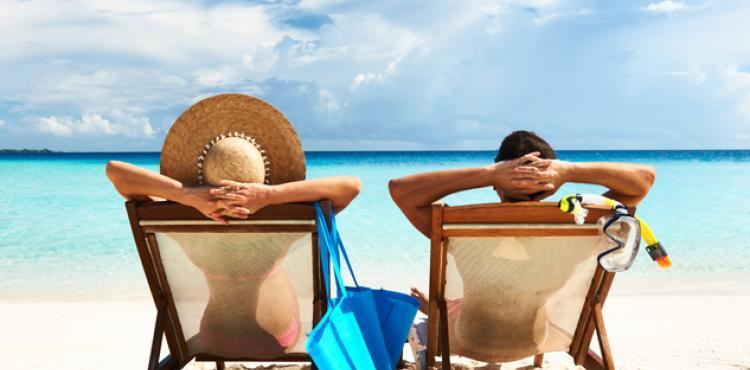 The "Valle dell'Erica" ​​resort in Santa Teresa Gallura, owned by the Sardinian Delphina group, is running for the "best green resort in the world" category at the upcoming World Travel Awards, which will take place in Muscat (Oman) on November 28th.
Located a few kilometres from the town on the Bonifacio Straits, the 5-star resort of the Delphina group has already won the prize for the best green resort in Europe last June. Nestled in 28 hectares of parkland and overlooking the International Marine Park "Bocche di Bonifacio", the resort stood out for its commitment to protecting the environment: the energy used is in fact entirely produced by renewable energies, resulting in significant savings of CO2.
The Delphina group has distinguished itself for its green choice by adopting electric vehicles for moving customers around its resorts and eliminating plastic-based materials (bottles, crockery, cutlery) replacing them with biodegradable materials.
In November, the "Valle dell'Erica" ​​resort will challenge 15 state-of-the-art resorts from around the world (Polynesia, Vietnam, Bahamas, Austria, Denmark). You can vote for the resort by registering on the official website of the event by clicking here
Argomenti
Internationalisation and export, Tourism
25/10/2019