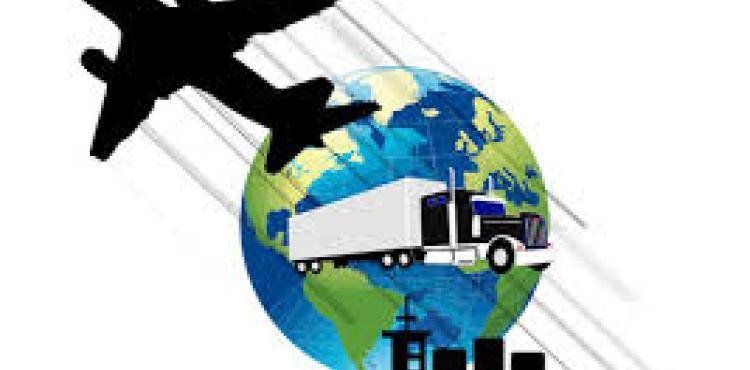 Support the internationalisation processes of small and micro Italian companies that operate or want to operate in the field of international tenders and strengthen their competitive capacity. This is the intention of TenderPlus, the project launched by the Ministries of Foreign Affairs and International Cooperation together with ICE, the Agency for internationalisation and abroad promotion of Italian companies.
The government and ICE were inspired by the observation that local SMEs are discouraged from participating in the processes of multilateral "procurement" for several reasons: from the understanding of the notices of contest to the bureaucratic implementations demanded, from the size and amount of the projects to the lack of local partners with which to pursue the project, until the widespread belief that the contracts of the European Union and multilateral development banks are available only to large companies or established consulting firms.
Tenderplus provides three lines of intervention: Tenderlab for free training and the improvement of specific knowledge and skills needed to operate successfully in international competitions; Tenderpass for unrestricted and free access to tenders and multilateral tenders promoted by the main international bodies; Tenderdesk to provide Italian companies with the necessary assistance in editing and drafting international tenders.
For further information it is possible to review the presentation event of the project.
Argomenti
Internationalisation and export
24/01/2022