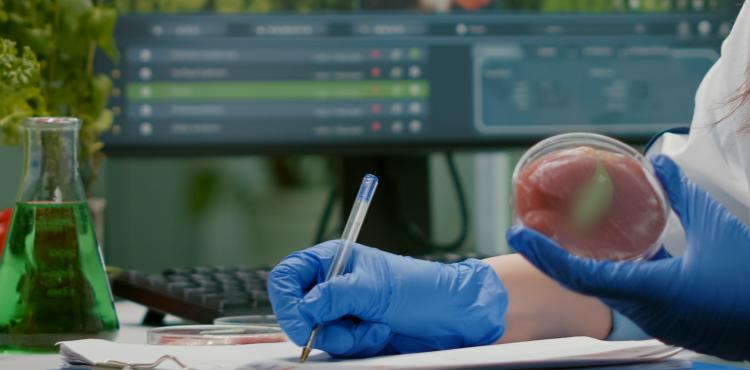 The production and sale of synthetic food and animal feed has been stopped. The ban was introduced with a bill approved yesterday by the Council of Ministers
"In accordance with the precautionary principle, the rules aim to protect human health and the agri-food heritage by prohibiting the production and marketing of synthetic foods. The ban includes both food for human consumption and animal feed", explains a note of the council of ministers.
If the rules are violated, in addition to the confiscation of the illicit product, there are administrative fines ranging from a minimum of 10,000 euros up to a maximum of 60,000 euros, or up to 10% of the total annual turnover, with the indication of a maximum. Additional administrative sanctions are foreseen to intervene on the possibility of carrying out business activities, inhibiting access to contributions, financing or facilities provided by the State, other public bodies or the European Union, for a period of one to three years.
26/04/2023