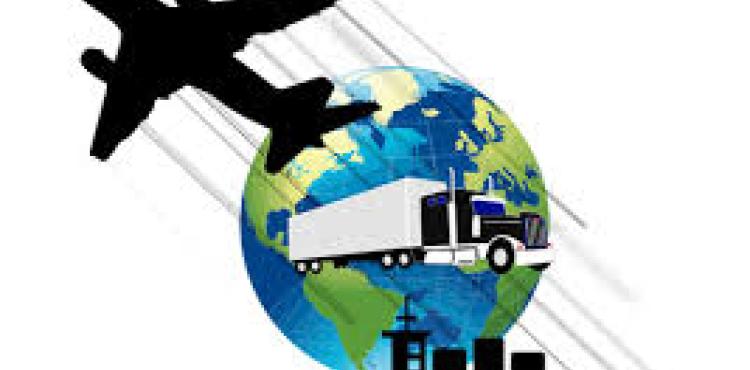 From the cooperation among the Ministry of Foreign Affairs and International Cooperation, the Agency for the abroad promotion and internationalisation of Italian companies and the Conference of Rectors of Italian, Universities "Smart Export - Digital Academy for internationalisation" is born: a high-level training project that allows entrepreneurs and professionals to participate for free in training courses on internationalisation issues, to acquire skills and compete in the global market.
The initiative, which is available online H24 until 9 March, on the platform https://www.smartexportacademy.it, is aimed at micro, small and medium-sized Italian companies interested in operating in the international scenario or in strengthening their market share and at professionals, business consultants working to support export processes.
The project is divided into six online courses of high education, made by institutions and prestigious Universities and Business School. Specifically, the following courses are active:
"Business Intelligence and International Development in the Post-Covid Era", edited by Luiss Business School;
"Structuring for continuity, growth and internationalisation", by Sda Bocconi School of Management;
"Internationalisation practices and techniques", by ICE;
"Innovation Management and Business Processes", by the Bologna Business School;
"Digital transformation and change management, module I", edited by Federica Web Learning of the University Federico II of Naples;
"Digital transformation and change management, module II", edited by Mip Politecnico di Milano Graduate School of Business.
Argomenti
Internationalisation and export
24/01/2022