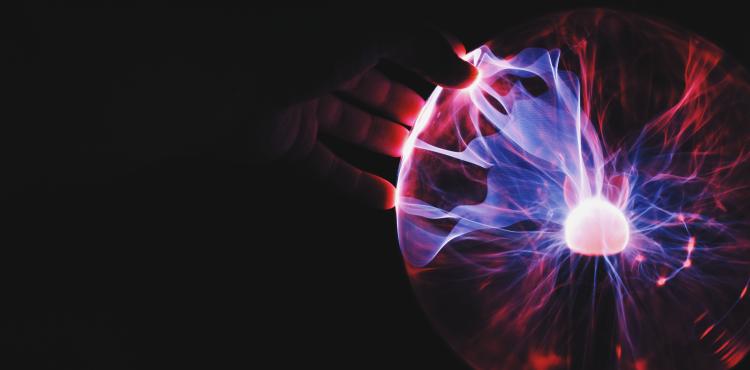 The EU Commission has implemented new measures on the global approach towards research and innovation, which will be Europe's strategy for international cooperation in a changing world. With it, the EU intends to take a leading role in supporting international research and innovation partnerships and provide innovative solutions to make our societies green, digital and healthy.
Excellence in research requires the collaboration of the best minds in the world. It is a strategic priority for the EU. However, international cooperation in research and innovation takes place in a transformed global environment, in which geopolitical tensions increase where human rights and fundamental values are called into question. The EU's response is to set an example by promoting multilateralism, openness and reciprocity in cooperation with the rest of the world. The EU will facilitate global responses to global challenges, such as climate change or pandemics, respecting international rules and its core values and strengthening its open strategic autonomy.
The global approach to research and innovation reaffirms Europe's commitment to the level of global openness needed to stimulate excellence and pool resources to achieve dynamic scientific advances and innovative ecosystems. With this in mind, the EU will work with international partners to create a common understanding on fundamental principles and values in research and innovation activities, such as academic freedom, gender equality, research ethics, open science and evidence-based policy-making.
The new strategy is based on two main well-balanced objectives. Firstly, it aims to create a research and innovation environment based on rules and values that allows researchers and innovators from around the world to work together in multilateral partnerships to find solutions to global issues. Secondly, it aims to ensure reciprocity and equal conditions in international cooperation in research and innovation activities. The overall EU response to the fight against the coronavirus pandemic, including through multilateral platforms and projects under Horizon 2020, has also demonstrated that, by joining forces, we can maximise access to international scientific knowledge and value chains.
To achieve these objectives, the EU will take several actions. For example, the EU will support researchers and their organisations in helping to accelerate sustainable and inclusive development in low and middle-income countries, including through an ambitious "initiative with Africa" under Horizon Europe, to strengthen cooperation with African countries. The Commission intends to present guidelines on how to combat foreign interference in EU research organisations and higher education institutions. The guidelines will help EU organisations to safeguard academic freedom, integrity and institutional autonomy.
Argomenti
Research and innovation
14/06/2021