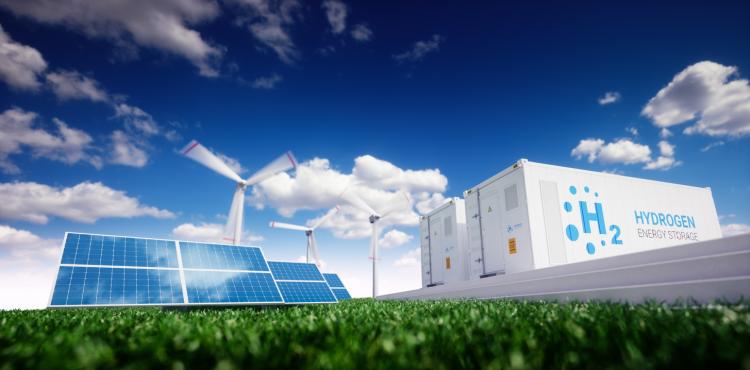 The European Commission has approved an Italian 450 million euros scheme to support the production of renewable hydrogen, in order to promote the transition to a zero net emissions economy, in line with the Green Deal industrial plan.
The scheme was approved under the Temporary Crisis and Transition Framework for State Aid adopted by the European Commission on 9 March 2023, to support measures in areas that are crucial to accelerating the green transition and reducing the fuel dependence. The new framework amends and partially extends the temporary crisis framework adopted on 23 March 2022 to enable Member States to support the economy against the backdrop of the current crisis.
As part of the temporary crisis and transition framework, Italy has notified to the Commission a 450 million euros scheme to support investments in the integrated production of renewable hydrogen and renewable electricity in decommissioned industrial areas to promote the transition to a net emission-free economy.
The measure, financed under the PNRR, will be available to companies of all sizes active in Italy, with the exception of credit institutions and other financial institutions; the projects will be selected through an open and competitive tender procedure. Public support will be provided in the form of direct grants to cover investment costs; the maximum amount of aid per project will be 20 million euros.
26/04/2023