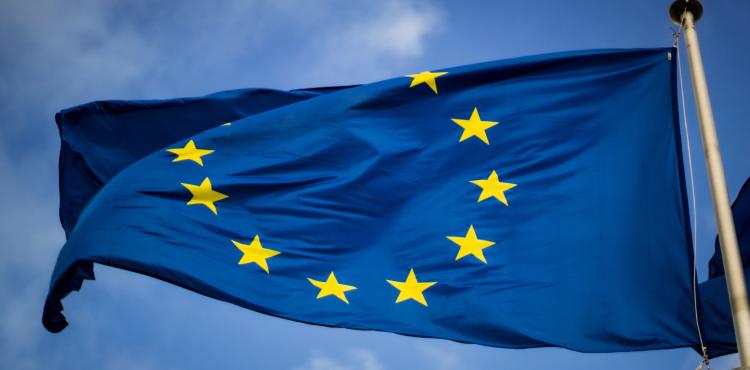 The European Commission has granted 4.7 billion euros to Italy under REACT-EU to support the country's response to the coronavirus pandemic crisis and contribute to a sustainable socio-economic recovery.
The new financing is the result of the modification of two operational programmes of the European Social Fund (ESF) and the European Aid Fund for the Most Deprived (FEAD). Italy's national ESF programme dedicated to "active employment policies" will receive 4.5 billion euros to support employment in the areas most affected by the pandemic. The additional funds will help to increase the recruitment of young people and women, will enable workers to participate in training and will support tailor-made services for jobseekers. They will also help to protect jobs in small businesses in the regions of Abruzzo, Molise, Campania, Apulia, Basilicata, Calabria, Sicily and Sardinia.
In particular, it shall:
• To support employment, Italy will use 2.7 billion euros to reduce by 30 % the taxes paid by employers on social security contributions. Small enterprises in the regions of Abruzzo, Molise, Campania, Apulia, Basilicata, Calabria, Sicily and Sardinia will benefit from this reduction if the worker retains employment for at least nine months after the period for which the benefit is claimed;
• In order to promote youth employment, Italy will invest 200 million euros to reduce employers' social security contributions which, in 2021 and 2022, will recruit people under 36 years of age on permanent contracts. This includes the conversion of fixed-term contracts. An additional amount of 37,5 million euros will be used to support employers employing women, and this will again be support which will reduce social security contributions;• the "New Skills Fund" will receive support of 1 billion euros; this initiative combines the need to reduce the consequences of the coronavirus emergency on employment with the training of workers, financing hours not worked provided that they are used by workers to attend training courses;
• Italy will also use 500 million euros to strengthen and modernise the public employment services network to implement active labour market policies. As a result of this investment, job-seekers, in particular the long-term unemployed, will be able to enter into a tailor-made contract with employment centres, which will help them to find employment according to their needs and skills;
81.7 million euros will help the Italian authorities to prepare, manage, monitor and evaluate the new programmes;
• In addition to new ESF funding, the Italian national FEAD programme will receive 190 million euros to provide food aid to people in need. About 10,000 partner organisations in Italy will provide more and better-quality food parcels to at least 2.5 million people in need, as well as better social services for recipients.
Argomenti
Support for Businesses
26/10/2021