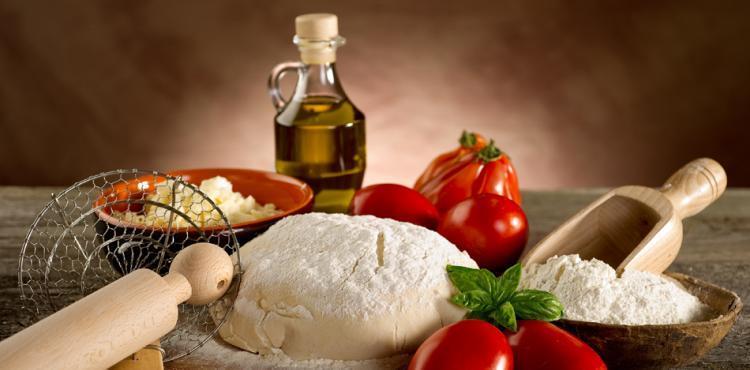 The consumption of Italian food products in North America is increasing. On 9 September, Assocamerestero - the Association that reunites 78 Italian Chambers of Commerce abroad and Unioncamere - presented the results of a survey on the consumption trends of agri-food in the United States, Canada and Mexico. The analysis was conducted as part of the "True Italian Taste" project, funded by the Ministry of Economic Development and carried out with the collaboration of Assocamerestero in order to promote the Italian agri-food sector in the world and counter the phenomenon of Italian sounding.
The analysis, conducted on a sample composed of 550 food and wine influencers from the United States, Canada and Mexico, confirmed the growing consumption of Italian products in North America. The buffalo mozzarella, the gorgonzola and the Asiago are particularly appreciated. Among the younger respondents (aged 18-34), fresh pasta is the most appreciated food; moreover, products like panettone and spumante are appreciated.
70% of the sample also claimed to cook Italian three times a week. In Canada, 35.5% of respondents claimed to cook Italian products five times a week. Another interesting fact is the propensity of influencers to food delivery and online purchases of Made in Italy food: the survey data shows that 41% of the sample ordered Italian food online and over a quarter (30.6%) did it at least 10 times.
Argomenti
Internationalisation and export, Agriculture
21/10/2019