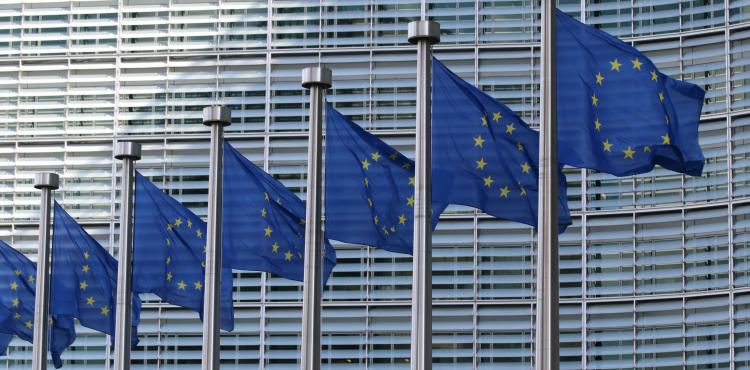 The European Commission has updated the guidelines for the preparation of the national plans "for recovery and resilience" to be submitted by each Member State to make use of the 672.5 billion euros of the Next Generation EU programme, the European Instrument designed to guide recovery from the economic crisis caused by the Covid-19 pandemic. The guidelines set by the Commission revolve around six key points on which national plans should be based.
The six points are:
Green transition
Digital transformation
Smart, sustainable, inclusive growth and employment
Social and territorial cohesion
Health and resilience
Policies for children and young people, including education and skills.
Member States should focus on programmes that include these issues and should demonstrate that each proposed plan contributes at least by 37% of the total budget towards the European objective of climate neutrality and at least by 20% towards the digital transition.
Argomenti
Support for Businesses
23/03/2021