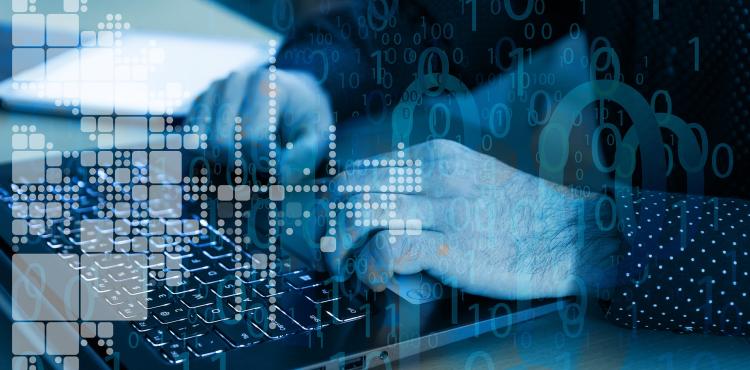 The European Commission has launched a first round of public calls for tender under the Digital Europe Core Work Programme 2023-2024, in order to strengthen digital technologies and skills across the EU. The calls, worth more than 122 million euros, are open to companies, public administrations and other entities from the EU Member States, EFTA/EEA countries and associated countries.
Project proposals must be submitted by 26 September 2023.
This is the breakdown of the budget by areas of investment:
32 million euros are earmarked for projects relating to a network of safer Internet centres, which will help children manage online risks and enable citizens to anonymously report online child pornography. It will also invest in the poles of the European Observatory of Digital Media, that contribute to the fight against disinformation in Europe, in the EU energy saving framework, which will facilitate the development of an application to help citizens reduce energy consumption, and in a computer system that will help remove child pornography material online.
31 million euros will be used to support data projects. For instance, it will be invested in the Genome for Europe project, to create a European reference database on genomes that will contribute to innovative advances in research, innovation, disease prevention and healthcare.
25 million euros will go to projects in the field of cloud and edge infrastructure, also to support the development of a secure collaborative platform for the aviation and security industries.
18 million euros will be available for AI projects
16 million euros to promote advanced digital skills, with funding aimed at strengthening semiconductor skills and promoting the digital skills of pupils, especially of female ones.
30/05/2023