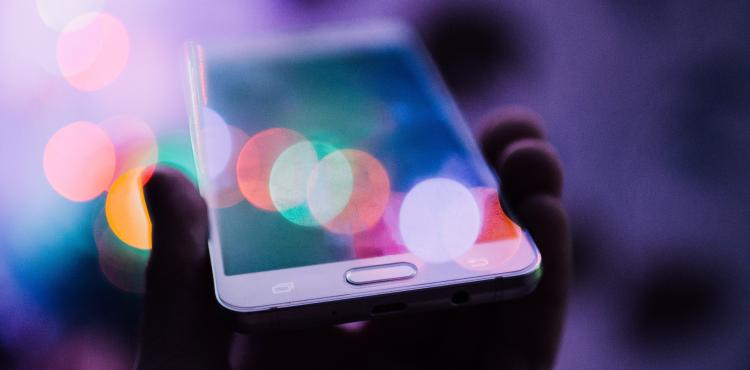 The European Council approved the new Digital Europe 2021-2027 programme which, with a budget of 7,588 billion euros will stimulate digital transformation by providing funding for the introduction of state-of-the-art technologies in key areas such as artificial intelligence, supercomputing, and cyber security.
Digital Europe will finance projects in five areas, each with its own indicative budget:
High performance calculation: 2.226.914.000 euros
Artificial intelligence: 2.061.956.000 euros
Cybersecurity and trust: 1.649.566.000 euros
Advanced digital skills: 577.347.000 euros
Implementation, optimum use of digital capabilities and interoperability: 1,072,217,000 euros
Digital Europe will be complementary to a number of other programmes in support of digital transformation, such as Horizon Europe, which focuses on research and technological development, and the digital aspects of the Connecting Europe Facility. In addition, under the new Regulation on the Facility for Recovery and Resilience, national recovery and resilience plans must allocate at least 20% of the expenditure to the digital transition. The programme will now have to be adopted by the European Parliament at second reading before it is published in the Official Journal of the European Union. The Regulation will enter into force on the day of its publication.
Argomenti
Support for Businesses
26/04/2021