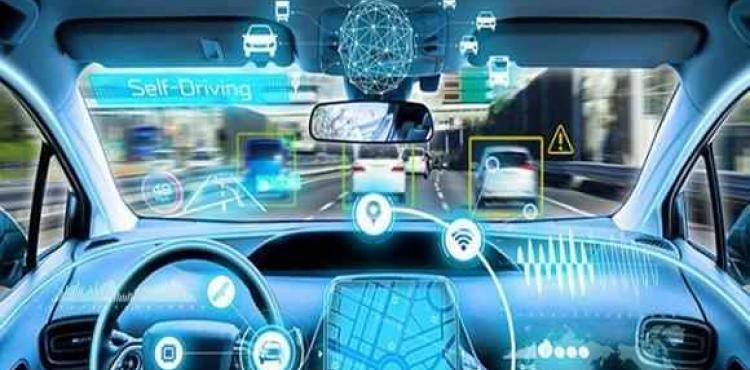 The main goal for Ice, the Agency for the abroad promotion and the internationalization of the Italian enterprises, is to establish or increase partnerships and technologic, entrepreneurial and scientific collaborations with world leaders in sectors such as autonomous driving, mobility services and solutions for Smart City in the framework of future mobility platforms. This is the reason why Ice organizes Innovation Days; the event is scheduled from June 9th to 11th in the exhibition centre Cobo in Detroit, inside the "Automobili-D" pavilion, during NAIAS (North American International Auto Show), the most important American exhibition in the automotive industry.
Automobili-D is the landmark event for enterprises with a high degree of technological innovation, service suppliers, start-ups and spin-offs interested in interconnecting with the world's leading forces in the sector. The event is promoted by Michigan Economic Development Corporation and it's an integral part of NAIAS, whose last edition attracted more than 800,000 visitors in Detroit, including 35,000 managers and decision makers of the sector, representing 1,600 enterprises from 26 countries around the world. Automobili-D is reserved only for industry professionals and journalists. In addition to the exhibition space, enterprises and highly technological start-ups can take advantage of a match meeting programme, a pitch competition in front of mobility sector's companies and investors, plus technic-seminar sessions accompanied by networking events. Ice enriches the offer in favour of the Italian enterprises that will attend by supporting the exhibition at the fair, the participation in the roundtable and at the networking event. 
Highly technological enterprises, clusters of enterprises, associations, consortiums, universities, developmental research and territorial entities can ask to participate. The participation fee for these entities amount to 2,000 euros + V.A.T., and includes an individual exhibition stand of about 6 square metres already furnished and fully equipped. Participation is instead free of charge for start-ups and innovative SME regularly registered in the appropriate special Section of the companies Register of the Chambers of Commerce. All expenses related to the transport and moving of the collection of samples, travel, accommodation of their staff and every other not included service shall be borne by all participants.
Argomenti
Research and innovation
02/04/2020