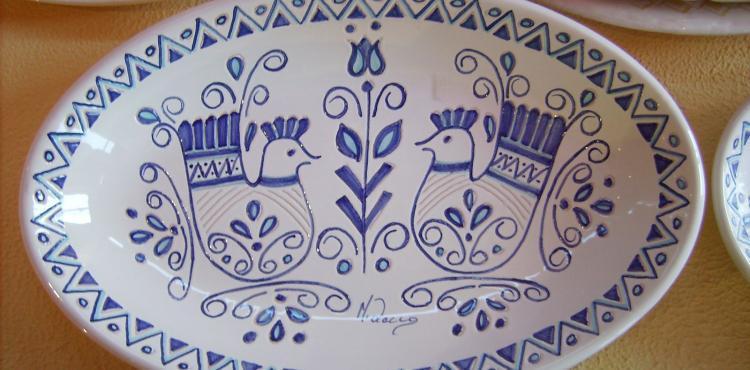 Ice, the Agency for the abroad promotion and the internationalization of the Italian enterprises, organized from May 17 to May 20 a collective exhibition, "Ceramics of Italy", which will be hosted by New York's International Contemporary Furniture Fair in Jacob K. Javits Center; it will be reserved to sector's operators.
Italy is one of the leading exporters of ceramic tiles for construction; 2019's data reaffirm its role as the main supplier in the most important markets. The export exceeded 32 million and 800 thousand square meters, leading the revenue to over 566 million €s.
Now in its 32nd year, ICFF is one of the main strategic events of the international and global design. It represents a potentially crucial event for the Italian ceramics industry: 2019's edition was attended by 38 thousand visitors with 900 exhibitors and 64 countries represented.
Against this background, the United States confirm their role as a key market also in 2019 for Italian ceramics exports, with a share around 10% of total exports. In terms of value, Italy recorded a market share around 29% of the American imports, followed by China and Spain, respectively at 23.2% and 18.9%.
Among the primary destinations of the Italian export of ceramic products in the USA there are California (main attraction with 16% figures), followed by Florida at 12%, Texas at 11%, New Jersey at 10% and New York State at 9%.
Argomenti
Internationalisation and export
02/04/2020