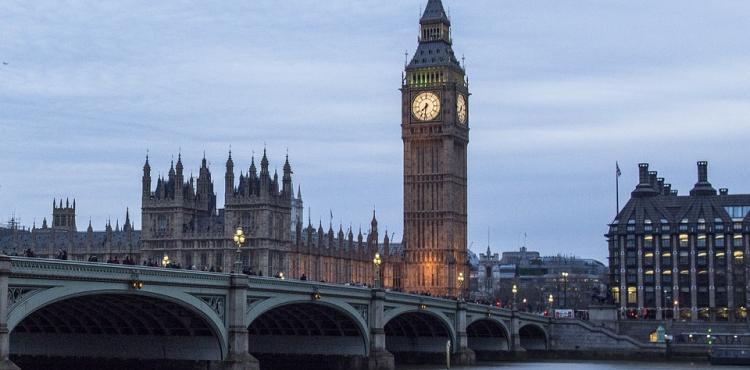 To promote "made in Sardinia" innovative companies in the British market.  This is the next objective of the three-year Regional Program for the internationalization of the Regional Industry Ministry. In collaboration with ICE, the Agency for foreign promotion and internationalization of Italian companies, the regional offices have scheduled a Boot Camp in London from September 23rd  to the  28th .
The four-day event includes the presentation of Sardinian start-ups to a community of investors and professionals, individual mentoring activity for Sardinian start-ups by selected consultants, visits to co-working spaces, accelerators and companies of the tech sector, participation in selected tech events and match-making activities. The last day of the Boot Camp will be dedicated to presenting to the British ecosystem potential counterparts interested in collaborating with companies located in Sardinia.
With this initiative the Regional Ministry intends to promote the Sardinian companies and to foster the creation of business relationships in Britain. It also aims at allowing the Sardinian companies to verify the attractiveness of their business proposition in the UK market, the possibility of carrying out setup operations, the opportunities of finding investors in the UK, to, lay the foundations for business development activities and to encourage setup operations in Sardinia by companies located in the UK.
Startups and companies involved in innovative products of services and operating in Sardinia will attend the event. In order to participate they have to be regularly registered at the Chambers of Commerce in the sectors of ICT, Tourism, culture and environment, smart grids for efficient energy management, agritech and foodtech, biomedicine, aerospace, fintech and financial innovation.
Argomenti
Industry, Invest in Sardinia
19/06/2018