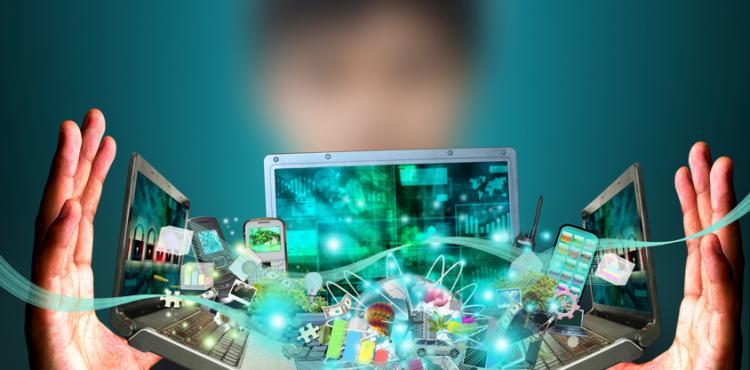 ICE, the Italian foreign trade agency organises the participation of Italian startups and innovative companies to the Electronic show of Las Vegas from the 7th to the 10th of January next year. The Consumer Electronic Show, has been for over forty years one of the most important international stages for the US market, the main one in the sector of consumer electronics. This year over 4,000 companies participated, including 307 of the world's top 500 economic groups according to the Fortune ranking. There were over 170 thousand visitors, one third coming from abroad, together with over 6.000 accredited journalists and media.
To participate, startups registered in the special register of Chambers of Commerce must operate in sectors linked to the Consumer Electronics Show; they must present products not yet marketed in the US or launched after 1 January; the products presented must be innovative and with a possible profound impact on the market; the admitted technologies should be at least on a prototype or software mock-up level of development. The finished products must be presented with the trademark of the presenting company or as Oem or Odm.
Interested startups must send the application forms and the copy of the participation regulation to the promotional initiatives of ICE duly signed and stamped to the certified mail startupeinnovazione@cert.ice.it. The subject of the email should read "Participation to CES 2020". The Google form must also be completed by August 26th.
For further information, click here
Argomenti
Internationalisation and export, Startups and innovative companies
29/08/2019