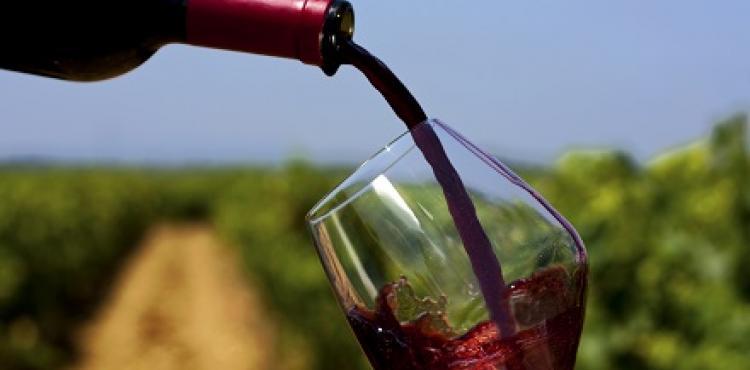 Italian wines set out to conquer Benelux. Italian producers will take part in "Borsa dei vini" (a travelling wine fair) on June 16th in Bruxelles and on June 18th in Amsterdam; this event was promoted by Ice, the Agency for the abroad promotion and the internationalization of the Italian enterprises. Italian wine-producing entrepreneurs will be able to meet importers, agents, restaurateurs, sommeliers and specialised journalists while attending culinary initiatives and tasting of wines.
As already experienced, its winning formula makes "Borsa dei Vini" an effective promotional tool, one that allows to the participating producers to seize new market opportunities or consolidate the existing links with the Belgian and Dutch markets. Belgium recorded between January and November a market share of 2,05% in value and 1,78% in quantity, a 3,23% increase. Even the Netherlands record a fairly amount of activity, with a significant 9,40% increase in value and 13,75% increase in quantity.
You can learn more by contacting Ice. Anna Flavia Pascarelli is the Manager of the Agri-food and Wines Office, while the employees responsible for the event are Maria Gilli and Paolo Gasparro, who may be contacted by the following means: tel. +390659929575 and +390659929428, e-mail vini@ice.it and CEM vini@cert.ice.it. Ice's Bruxelles office is directed by Luigi Ferreli, who may be contacted via telephone +3222291430, fax +3222231596 or e-mail bruxelles@ice.it.
For further details, click here
Argomenti
Internationalisation and export
06/04/2020