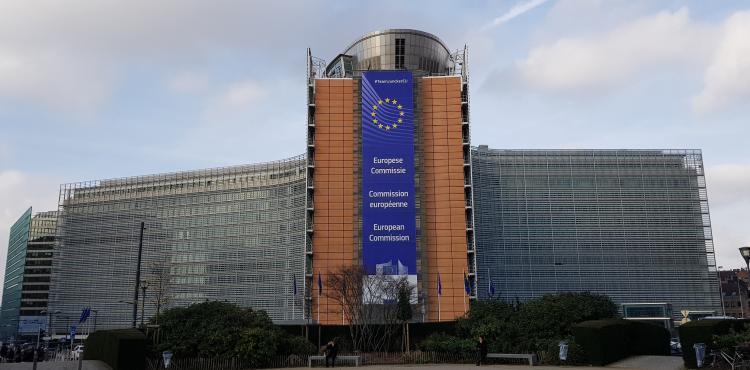 Horizon Europe will be the name of the new programme which, from January 1st 2021 to December 31st 2027,  will replace Horizon 2020, maintaining its structure, objectives and aims.
The budget allocated for the European research and innovation program is around 100 billion euros and the current Commission proposal - approved by the European Parliament and the Council last March - provides for the establishment of 44 partnerships, the clusters of public or private-public entities (articles 185 and 187 of the Treaty on the Functioning of the European Union) set up for the purpose of encouraging and promoting research and innovation in Europe.
To the 44 partnerships proposed by the Commission, which would replace the more than 100 existing partnerships, 9 new partnerships proposed by the Member States would be added on the following topics: antimicrobial resistance; social transformation; zero-emission water transport; mental health; sustainable, intelligent and inclusive cities and communities; forests and forestry of the future; a European geological service; materials and production; cultural heritage.
The proposal for Horizon Europe will be discussed in the coming months with the European Parliament. The new European Commission should adopt the strategic plan by the end of the year and the Work Plan in the first few months of 2020. Horizon Europe will become operational, like the other EU Funds and Programs, from 1 January 2021.
For more information on Horizon Europe, click here
Argomenti
Research and innovation, Support for Businesses
21/10/2019