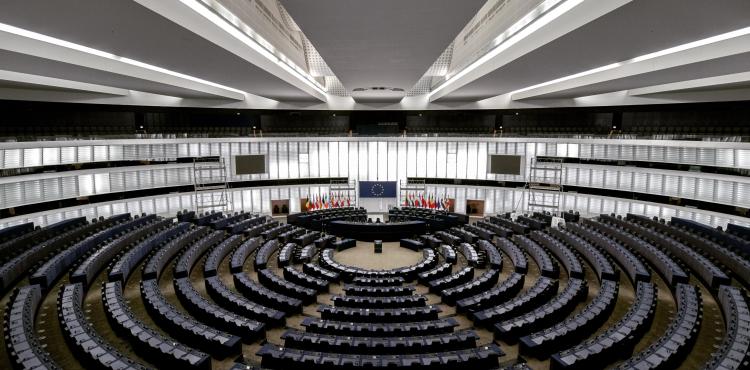 The European Parliament has finally approved the Eu4health 2021-2027 programme, to prepare EU health systems more rigorously for future pandemics and health threats.
The new Eu4health programme, with a budget of 5.1 billion euros, will make a contribution in those areas where the EU can clearly add value, thus complementing national policies. The intervention aims, inter alia, to strengthen health systems by helping EU countries to coordinate and share data and to increase the availability and accessibility, including from an economic point of view, of medicines and medical devices. At least 20% of the funds should be allocated to disease prevention and health promotion.
Eu4health aims to make health systems more resilient and to prepare them to deal more effectively with serious cross-border health threats. The Union should thus be prepared to address not only future epidemics but also long-term challenges such as an ageing population and health inequalities.
The programme will also support e-health-related actions and the creation of a common European health data area. In addition, funding will be provided for activities, such as sexual and reproductive health care, aimed at promoting access to quality health care, improving mental health and stepping up the fight against cancer.
During Tuesday's plenary debate, MEPs stressed the key role that the new programme will play in combating health inequalities, both between Member States and between different social groups. They also welcomed the establishment of a stock of essential medical supplies and equipment at EU level, to complement the work done in the area of rescEU, as well as the availability of medical and support staff to be mobilised in the event of a health crisis.
Argomenti
Environment and health
26/04/2021