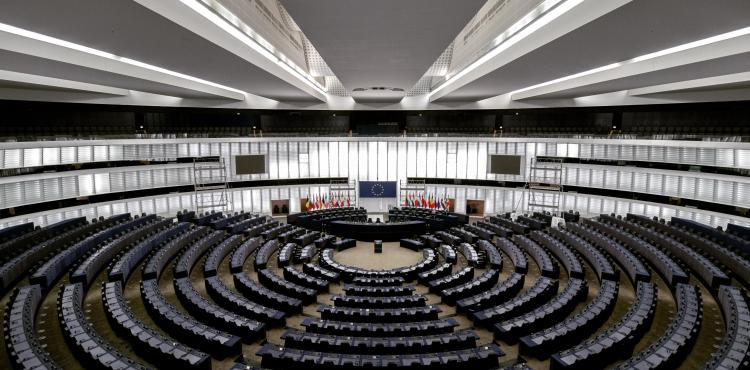 The European Parliament approved today the Recovery and Resilience Facility, designed to help EU countries deal with the effects of the COVID-19 pandemic.
The regulation on the objectives, financing and access rules to the Recovery and Resilience Facility (RRF) was adopted by 582 votes in favour, 40 against and 69 abstentions. The RRF is the main element in the next generation EU recovery package of 750 billion euros.
672.5 billion euros in grants and loans will be available to finance national measures to alleviate the economic and social consequences of the pandemic. Related projects that started on or after February 1, 2020 can also be funded by the RRF. The project will be funded by the RRF. The funding will be available for three years and EU governments can request up to 13% pre-financing for their recovery and resilience plans.
To be eligible for funding, national recovery and resilience plans need to focus on key EU policy areas - green transition, including biodiversity, digital transformation, economic cohesion and competitiveness, and social and territorial cohesion. Those that focus on how institutions react to the crisis and support their preparedness, as well as policies for children and young people, including education and skills, are also eligible for funding.
Each plan must devote at least 37% of its budget to climate and at least 20% to digital actions. They should have a lasting impact in both social and economic terms, include comprehensive reforms and a robust investment package, and should not significantly harm environmental objectives.
The regulation also states that only member states committed to the rule of law and the fundamental values of the European Union can receive money from the RRF.
Argomenti
Support for Businesses
23/03/2021