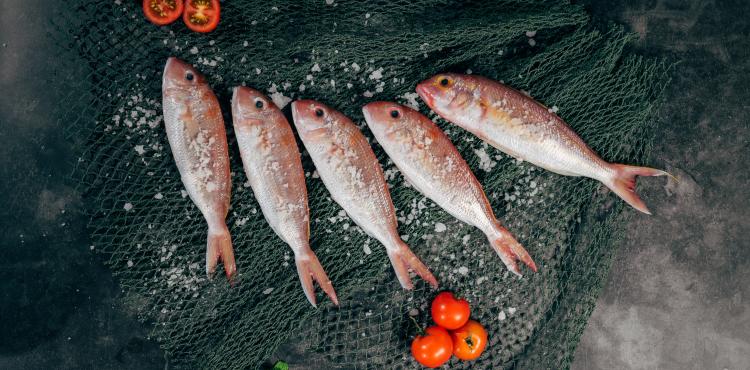 The European Parliament has finally adopted the Fisheries Fund 2021-2027, to support the blue economy, protect biodiversity and promote international governance of the oceans.
The new European Fund for Maritime Affairs, Fisheries and Aquaculture (Feampa) encourages EU countries to invest to make the fisheries and aquaculture sectors more competitive and to develop a sustainable blue economy, new markets and technologies, as well as protecting and restoring biodiversity. At least 15% of national appropriations will have to be spent on actions to promote fisheries control and the collection of data to combat illegal and unregulated fishing.
At Parliament's request, Member States will have to take into account the needs of small-scale coastal fishing and specify the measures they intend to take to help it develop.
In addition, the Fund will continue to offset the additional costs that these regions face due to their remote location.
In order to bring the youngest in fishing communities, where the average age exceeds 50, the new Feampa may finance the first vessel or partial ownership (at least 33) for fishermen who, at the date of submission of the application for support, do not exceed 40 years and have worked for at least five years as a fisherman (or have acquired adequate training).
Other measures under the Fund include:
compensation for fishermen who have to temporarily stop work in order to comply with certain conservation measures;
support for those who have to dismantle or decommission a fishing vessel if their activities cease definitively;
financing for equipment necessary for compliance with landing obligations and EU fisheries control rules, such as vessel tracking and electronic signalling devices.
Argomenti
Support for Businesses
13/08/2021