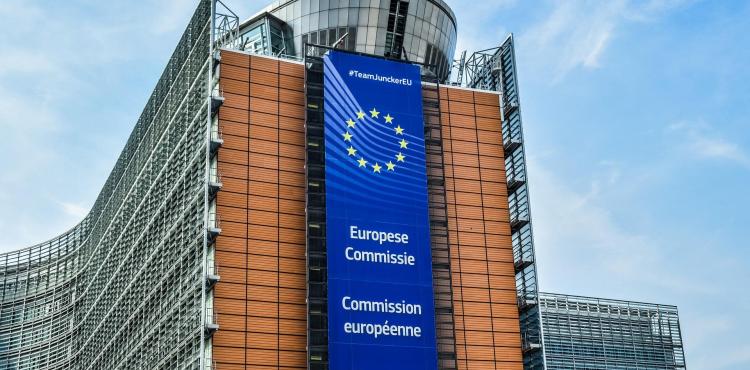 The European Commission has published calls for innovation ecosystems projects, providing 122 million euros to fund the best proposals.
The Commission's action is part of the Horizon Europe programme, and aims to strengthen and promote European innovation ecosystems, linking all the EU territories in order to respond to social challenges and promote greater cohesion. They also contribute to a key initiative of the "new European agenda for innovation", aimed at promoting interconnected "regional innovation valleys" across the EU.
The Commission's calls promote cohesion and interregional collaboration, with the aim of contributing to innovation, digital transformation, cybersecurity, healthcare revolution, reducing dependence on fossil fuels and strengthening global food security.
30/05/2023