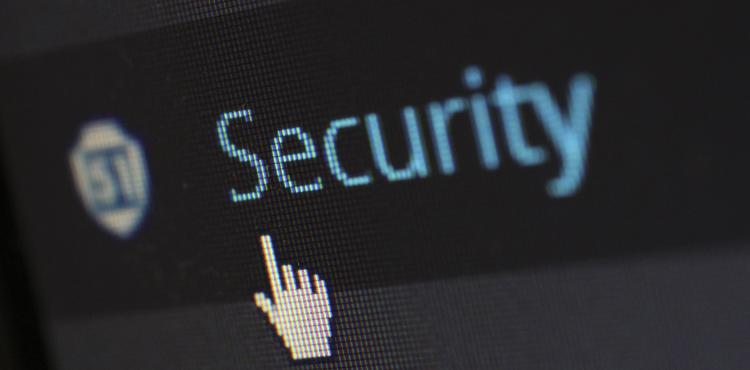 The Commission and the European Cybersecurity Competence Centre have published new invitations for proposals in response to several public calls for tender under the Europe Digital 2023-2024 programme, with a total of 107 billion euros available.
An invitation for proposals worth a total of 71 million euros for cyber security actions to strengthen operational cooperation and common capabilities with Member States at EU level. Of this amount, 35 million euros will be allocated to the establishment of the Cyber Security Emergency Mechanism, which will support Member States' preparedness and mutual assistance actions in the event of cyber security incidents, as also provided for in the proposed regulation on cyber-solidarity.
In order to strengthen cybersecurity for industries, young start-ups and SMEs across the EU, 30 million euros will support the implementation of the NIS2 Directive and the proposed cyber-resilience law. Further support actions of 6 million euros will facilitate coordination between the civil and defence dimensions of cyber security, as well as the participation of stakeholders in standardisation. The invitation, open until 26 September 2023, is addressed to entities from EU Member States and EFTA/EEA countries.
The previous call was also reopened until 6 July 2023 in order to offer additional possibilities, for a total remaining budget of 36.5 million euros. It focuses on the following thematic objectives: resilience, coordination and virtual polygons (3.4 million euros), strengthening the capabilities of operational security centres (26.3 million euros) and adoption of innovative cybersecurity solutions (6.8 million euros).
30/05/2023