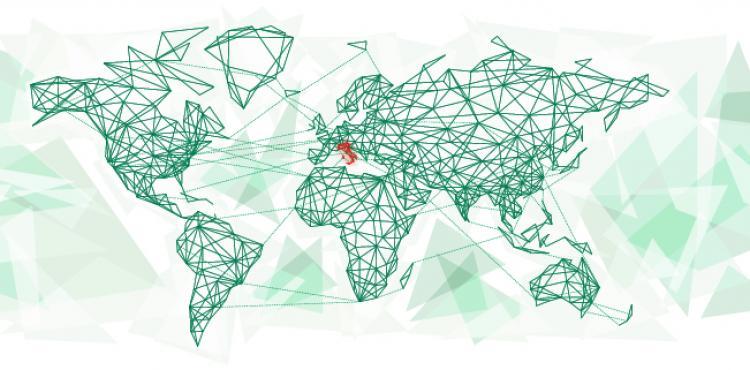 ICE, the Agency for the abroad promotion and the internationalisation of the Italian enterprises, reaches out to companies and takes a series of extraordinary measures to mitigate the effects of the crisis caused by the COVID-19 emergency. ICE's planned measures include the cancellation of the participation costs to promotional initiatives, refunds for expenses already incurred and a range of free services.
In agreement with the Ministry of Foreign Affairs and International Cooperation, support actions for Italian enterprises can be summed up in four points:
cancellation of participation shares already invoiced by ICE to the companies for the participation to promotional initiatives (foreign exhibitions, seminars, standalone displays, workshops etc.) scheduled from February 1st, 2020 to March 31st, 2021 anywhere in the world;
refund for expenses already incurred for the participation to the abovementioned events, up to a maximum of €6,000 per holding of the agri-food and consumer goods sectors, and a maximum of €10,000 per holding for the enterprises of the capital goods sector. The contribution must be requested by June 30th, 2020 and will be assigned upon a self-certification of the incurred expenses;
free offer of an equipped exhibition stands in all the events organised by ICE, such as seminars, workshops, incomings, and much more.
As far as the cancellation of participation shares and the refund for expenses already incurred are concerned, companies will be contacted in the coming days by the offices of ICE for the start of the laid down procedures.
With regards to the stands and free services offer, the information folder on the scheduled events will be published on the www.ice.it website, in the dedicated sections "SECTORS" and "EVENTS".
Argomenti
Internationalisation and export
22/04/2020