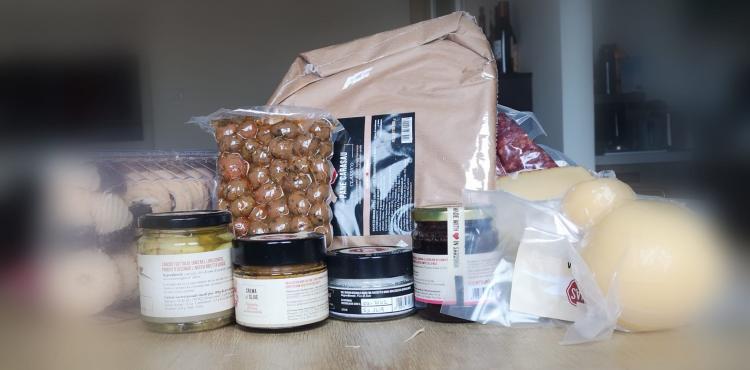 The agri-food sector is under special surveillance by EU at the time of coronavirus. For the time being, one certainty: the sector "Is showing resilience, and continues to provide European citizens safe, high-quality food". Word of European Commission, which continues to monitor all agricultural markets and trade in foodstuffs through the tool called "EU's market observers", that constantly keeps a close eye on the performance of certain products: milk, meat, sugar, general crops, wine, fruit and vegetables.
However, farmers and producers are facing difficulties and growing solicitations; ensuring food security and an effective food supply chain across the continent is one of the Commission's top priorities. A few days ago, a video conference among all European ministers of agriculture was held: during the meeting Janusz Wojciechowski, the Commissioner for Agriculture, explained that "we are facing an unprecedented crisis, and I am more than grateful to our farmers and producer, who keep working hard despite the growing solicitations and the increasing difficulties. Within the critical period we are going through our food supply chain showed a lot of resilience".
This wasn't the first official act to tackle the COVID-19 crisis from the agri-food sector perspective; various measures have been taken in recent weeks, like the extension of the deadline for the applications for CAP payments (postponed to June 15th), the enhancement of State aid and the guarantee of a regular flow of foodstuffs throughout the EU.
Among the most significant acts there's the increase of the ceiling of the de minimis aid, increased to €20,000 (€25,000 in some specific cases); as a consequence, the total of national aid granted per holding may now reach €120,000 (or €125,000). Finally, the creation of the so-called "Green lanes", to ensure the rapid transit to agri-foodstuffs at borders, must be mentioned.
22/04/2020