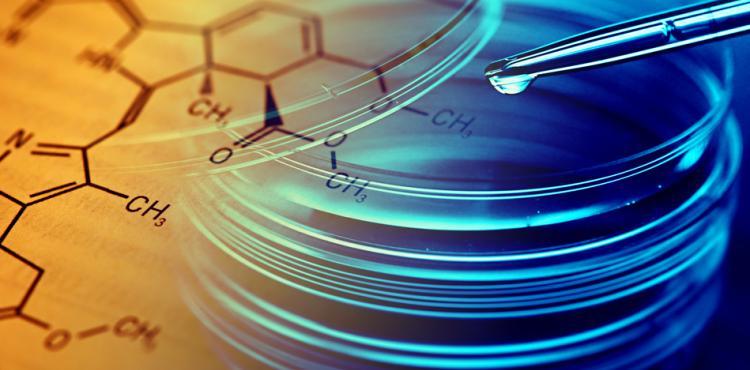 ICE, the Italian Foreign Trade Agency, is organizing the Italian participation to the "Bio International Convention Usa", scheduled at the Philadelphia Convention Center in Philadelphia from 3 to 6 June 2019. It is the most important annual event in the world of biotechnology and pharmaceuticals. It is an itinerant event which takes place mainly between California and Massachusetts and boasts the presence of the most important US bio-clusters active between San Francisco and Boston/Cambridge, where half of the total US investments in the sector are concentrated, together with one third of the workers and one fourth of the US biotech companies.
The 2018 edition at the Boston Exhibition & Convention Center saw the participation of 1.100 exhibitors, over 16 thousand visitors from 74 countries and 46.916 B2B meetings which were set up involving 3.500 companies.
The initiative promoted by the ICE is aimed at companies in the sector, districts, research centers, universities, institutes and associations. It intends to facilitate and promote all forms of industrial, scientific, technological and commercial collaboration, productive partnerships and strategic alliances.
Companies interested in participating must complete and sign the electronic application form. The application form will be finalized with the restitution of the general regulation for participation to the ICE initiatives signed for acceptance by the legal representative, via email to biotech@ice.it by December 20, 2018.
For more information and to download the forms, click here
Argomenti
Internationalisation and export, Research and innovation
23/01/2019