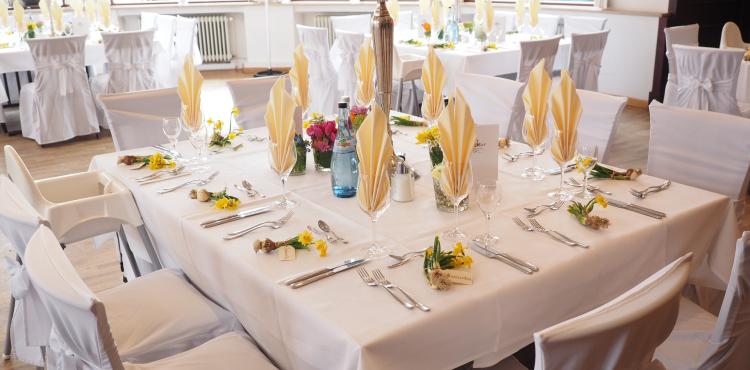 The entertainment, hotel, catering and wedding sectors can count on a financial aid of 110 million euros to recover from the crisis induced by the Covid-19 pandemic.
The European Commission has in fact approved an Italian scheme of 110 million euros prepared by the Government to support these particular production areas which, despite the lifting of the restrictive measures in force to limit the spread of the virus, haven't fully recovered yet. The aim of the scheme is to meet the liquidity needs of the beneficiaries and to help them continue their activities during and after the pandemic.
The Commission approved the intervention of the Italian Government after finding that the scheme was in line with the conditions laid down in the temporary framework. In particular, the aid will not exceed 2,3 million euros per beneficiary and will be granted by 30 June 2022.
Argomenti
Support for Businesses
21/06/2022