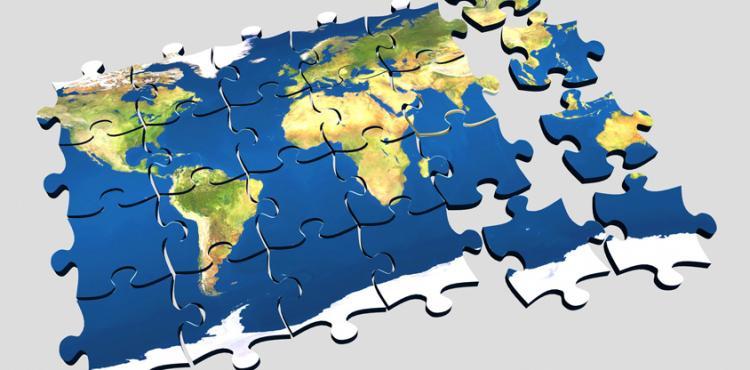 The regional plan for internationalization finances the participation of Sardinian companies in two initiatives organized by the ICE, the Italian Agency for Foreign Trade. The events will take place in Singapore (nautical sector) and in Australia (agri-food sector).
The Singapore Yacht Show will take place from 11 to 14 April 2019. It is considered an international event for boating that covers different types of products, from yachts to luxury products and services as shipbuilding, brokerage, maritime services, components and accessories. The Italy-Singapore commercial interchange in the boating sector is growing quickly: in 2017 Italian exports of pleasure and sports boats to Singapore marked 25 million and 300 thousand euros worth, with an increase of 176.7% compared to 9.1 million recorded in 2016.
Fine Food Australia, scheduled in Sydney from 9 to 12 September, is an important commercial showcase for Italian products both on the Australian and international markets, given the large number of visitors coming from all over the world. Australia's agri-food imports in 2018 reached 10.2 billion euros, placing Italy in fifth place in the ranking of the main supplier countries, with a market share of 4.8% and an increase of 5%. Italy is also in first position among the European supplier countries of Australia, ahead of France, United Kingdom, Holland and Germany.
In order to be admitted, the interested companies must meet the following requirements: to have a website in English; to be able to carry out a business conversation in English and to present an expression of interest to ICE Agency within the deadline. A maximum of 4 companies in the nautical sector and 7 companies in the food sector are eligible to participate. To express their interest, the companies will have to send the required documentation by 12 noon on February 28th to the certified address: industria@pec.regione.sardegna.it stating in the object "Expression of interest for participation in the initiatives" "SINGAPORE YACHT SHOW" or "FINE FOOD AUSTRALIA".
For more information and to download the forms, click here.
Argomenti
Internationalisation and export
29/03/2019