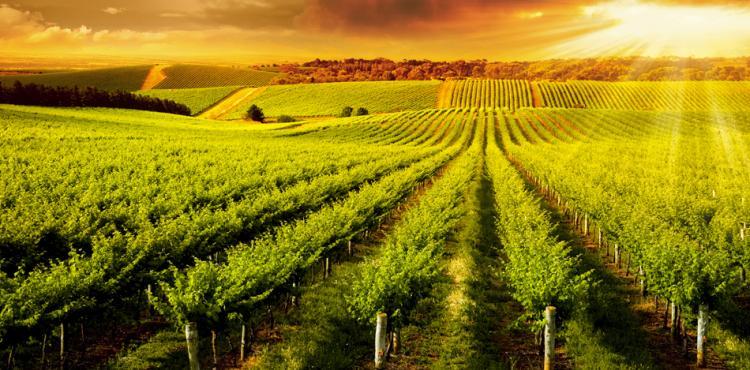 ICE, the Italian Foreign Trade Agency, among the activities already established in 2019 to promote the wine sector, has organised the participation to the Italian Wine Exchange event in the United Kingdom and Ireland. The appointment is set at the Radisson Blu Royal in Dublin for February 5th and at Chelsea Football Club in London for February 7th. In 2018, 70 operators in Dublin and 270 in London participated in the Italian Wine Exchange.
The British market loves high quality and appreciates prestigious labels. According to data, in the first eight months of 2018 there was an increase in expenditure of 2%, for a total amount of 388 million pounds, compared to the same period of 2017. As for the Irish market, the latest numbers reported by Irish wine associations show a return to the growth of wine sales volumes and values ​​in Ireland. In 2017 the sales volume on the Irish market reached 9 million and 100 thousand cases. Italy is in fifth place after Chile, Australia, France and Spain.
The interested companies must send the application form to the certified email vini@cert.ice.it by 30 November 2018.
For more information and to download the information circular, click here
Argomenti
Internationalisation and export
10/12/2018