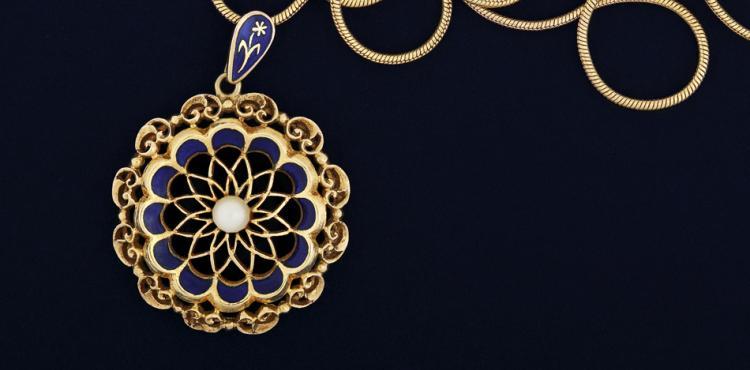 ICE, the Italian Foreign Trade Agency, is organizing the Italian participation in the Amberif Fair, scheduled in Gdansk, Poland, from 20 to 23 March 2019. The initiative is part of the South Export plan to support SMEs in developing and transition regions of Abruzzo, Basilicata, Calabria, Campania, Molise, Puglia, Sardinia and Sicily. The goal is to support the business of Southern Italian companies, with particular emphasis on segments of excellence of Made in Italy (gold, coral, cameos, jewellery) in Central and Eastern Europe. In 2017, Poland imported jewellery from Italy for 41 million and 900 thousand euros. Italy has a market share of total imports of 16.1%. In the last five years, jewellery imports from Italy have increased by 55%.
Now in its 26th edition, Amberif is the most important amber and jewellery fair in Central and Eastern Europe. It represents an opportunity for Italian companies in the regions involved to meet sector operators from Poland and neighbouring countries. The 2018 edition recorded the presence of about 470 exhibitors from 15 countries including Russia, Great Britain, Germany, Denmark, Estonia and Italy. Visitors were more than 6,000 from 54 countries.
The interested companies will have to send the application form signed by the legal representative and the ICE Agency Regulations attached and stamped to the address prodotti.persona@cert.ice.it by December 21st, 2018.
For more information and more information, click here
Argomenti
Internationalisation and export
23/01/2019