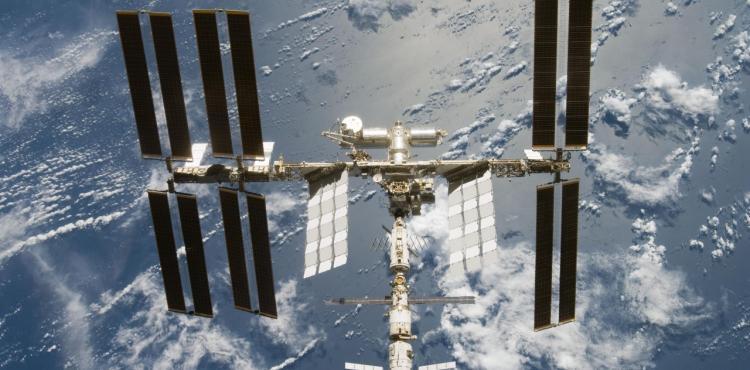 ICE, the Italian Foreign Trade Agency, organizes the participation of Italian companies in the sector at "Aeromart 2019", which will take place in Montreal, Canada, from April 16th to 18th. Now in its sixth edition, Aeromart it is one of the main business platforms for the aerospace industry in North America. On April 16th the Global Supply Chain Summit is scheduled, while on April 17th and 18th there will be the exhibition and B2B meetings. At Aeromart 2019, more than 800 companies and 1300 delegates are expected from 28 countries.
The offer of participation of the ICE concerns the days of 17 and 18 April, while the companies interested in participating in the Global Supply Chain Summit on April 16 will be able to register directly at their own expense through the website www.bciaerospace.com/montreal/en.
Interested parties can send by December 21 the application forms and the general regulation, compiled and signed, to pec innovation.tecnologie@cert.ice.it 2018.
For more information and more information, go to the link
Argomenti
Internationalisation and export
20/01/2019