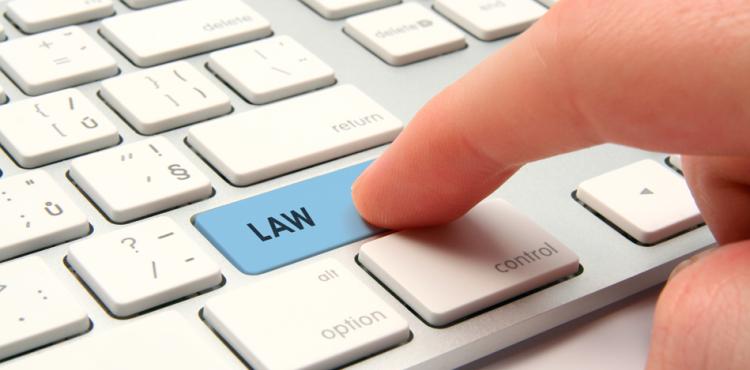 SUAP processes have radically changed in recent years.
Nowadays, it takes just two easy steps to start a business: immediate start-up (0 or 20 days) and the Service Conference procedure. Moreover, all procedures are now online.
All this was made possible through the Regional Law No. 24 of October 20, 2016 in force since March 13, 2017. These facilitations are extended to all citizens who use the online services to send their paperwork to the competent SUAPE .
Here are the legislative references:
Delibera del 24 marzo 2020, n. 15/13 
Delibera del 5 dicembre 2019, n.49/19
Direttive SUAPE 2019 - Allegato A alla Delibera del 5 dicembre 2019, n. 49/19
Ricognizione dei regimi amministrativi - Allegato B alla Delibera del 5 dicembre 2019, n. 49/19
Linee guida procedure di controllo - Allegato C alla Delibera del 28 febbraio 2017, n.11/14
Decreto Legge 112 del 2008, articolo 38
Decreto del Presidente della Repubblica del 7 settembre 2010, n.160
Updated on 11/01/2021