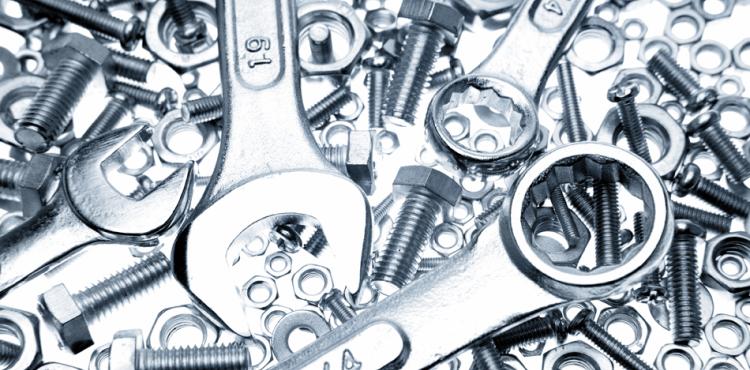 The users can submit files to the Point of single contace (SUAPE) by filling the DUA (Abilitation Declaration) and the related forms.
DUA allows you to select the procedure of interest as regulated by LR 24/2016: 0-days self-certification, 20-day self-certification, services' conference, conformity assessment. Each procedure has its own rules and process schedule carried out through SUAPE.

These are the main steps for preparing your paperwork:
1. Identify which forms will need to be attached to the DUA;
2. Download the pdf files of the forms from the "forms" section of the website;
3. Fill-up, sign digitally and save forms to your PC;
4. Access the reserved area of ​​the portal (with password or CNS) through the section "Send Your Files"
5. Select the "Insert New Procedure" option and follow the instructions for each section
6. In the "Forms" section, upload the forms and files you have previously filled up, signed and saved in your PC (see point 3)
7. Following the directions, generate the summary form, sign it digitally, save it and reload it in the system;
8. complete the submission by clicking on "send your files to the competent SUAPE".

At the end of the procedure the user obtains an automatic timestamp receipt, which certifies the submission and ensures that the system has taken in charge the procedure; the automatic receipt is valid for all self-certification procedures and, together with the DUA and its attachments, acts as an authorization for the related intervention.
If the user has no digital signature, he or she can still forward the file electronically through a delegate entity, provided that the latter has received special powers of attorney through the F15 form.
Please call +39 070 2796325 if you experience access problems to the website.
Updated on 23/08/2017