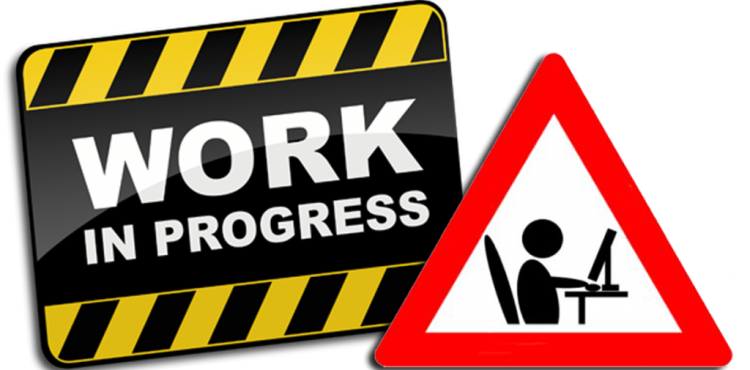 In this section, which should be visited after submitting the paperwork, you can check the progress of your procedure (administrative process and acts issued by the competent offices)...
You can also manage communications and exchange digital documents with SUAPE (document additions, clarification requests, notifications of prescriptions, etc.).
For the electronic submission of documents, which need to be signed, it is necessary for the user to dispose of a digital signature.
Log on to the IDM with a password or an enabled CNS (National Services Card).
Updated on 12/10/2017