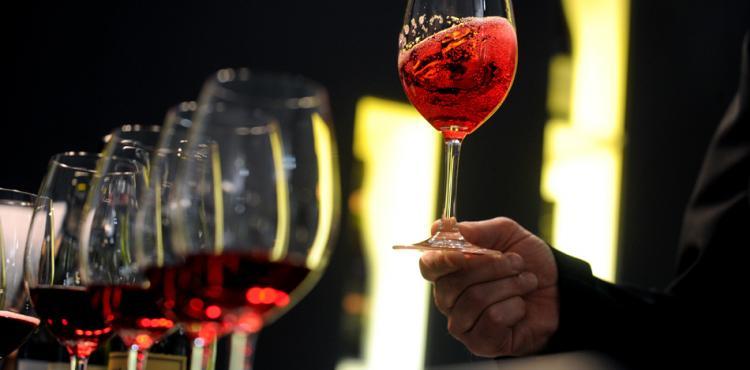 The Regional Ministry of Industry, as part of the activities envisaged by the three-year regional program for internationalization, has published an exploratory notice for the participation of companies in the "South-East Asia Wine Exchange", to be held in Singapore on 19 November and Taipei on November 21st.
South East Asia is one of the most important export markets for Italian food, especially for the wine sector. In 2018 wine was imported for over 50 million dollars, with an increase of 15%. The performances of countries like Singapore and Taiwan are particularly interesting. These two countries are strategic logistics and commercial hubs with high purchasing power, whose import of Italian wine in 2018 was respectively 25 million and 700 thousand dollars, with an increase of 28.4%, and 18.5 million dollars, +8.7%.
The Wine Exchange is an excellent business opportunity for producers interested in establishing new relationships or consolidating their contacts. Masterclasses on Italian wines will be held during the two events for the Singaporean and Taiwanese trade and press operators.
Sardinian wine-making companies, registered with the Chambers of Commerce of the island, with a website or social media page, and which guarantee an electronic response in at least one foreign language to the requests of foreign partners can participate.
For further information and more information, click here
Argomenti
Internationalisation and export, Agriculture
17/09/2019