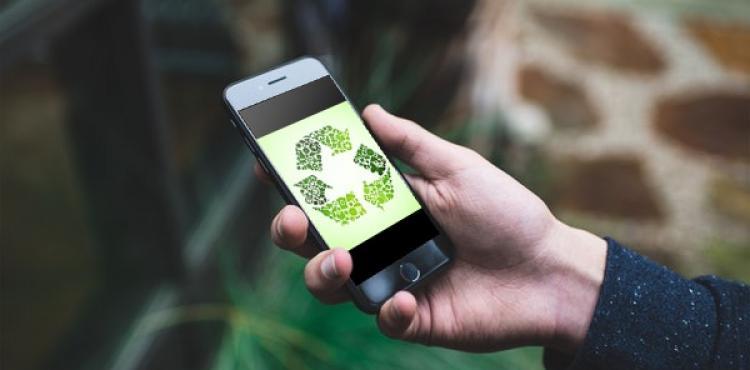 The new European directives on the circular economy entered into force on July 4th, 2018. The new package consists of four directives that intervene on the general organization and on some specific sectors. In particular:
• Directive 2018/849 / EU intervenes on end-of-life vehicles (modifying Directive 2000/53 / EC), batteries and accumulators (modifying Directive 2006/66 / EC), WEEE (amending Directive 2012/19 / EU);
• Directive 2018/850 / EU updates the directive on landfill waste (1999/31 / EC);
• Directive 2018/851 / EU and amending the Waste Framework Directive2008 / 98 / Ce;
• Directive 2018/852 / EU intervenes on the directive on packaging and packaging waste (94/62 / Ce).
The new directives introduce the concept of circular economy: the waste sector becomes more and more interconnected with those of production, use and reuse, without forgetting energy efficiency and reduction of raw materials dependence. The new rules share a crosscutting view to rationalise the efforts to contain costs on the one hand while at the same time improving environmental and health protection on the other.
The member states have two timeframes to adapt to the new regulations: the directives will have to be implemented in national laws by July 5, 2020. For Italy, the assignment of specific functions on the circular economy to the Ministry of Environment is already underway.
Argomenti
Environment and health
03/08/2018