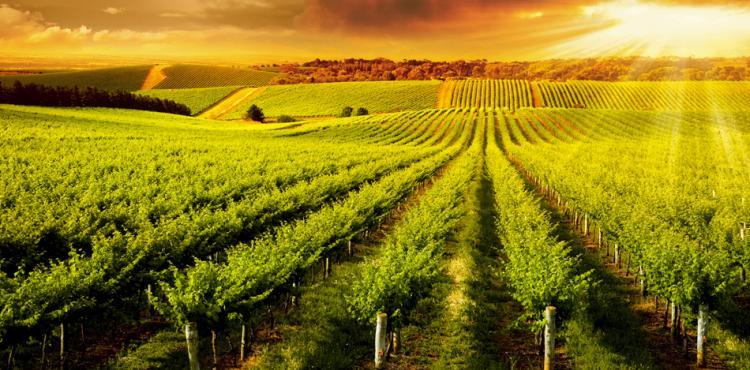 Thanks to the agreement between ICE , the Italian Foreign Trade Agency and Mch Messe Basel, the Basel exhibition organization, Italian wineries will participate together with companies, Regions and other bodies of territorial promotion to Basler Weinmesse , the most important Swiss event in the sector, in Basel from 26 October to 3 November. Basler Weinmesse brings together over 30 thousand wine experts. The exhibition area, on the border between Germany, Switzerland and France, has a unique strategic position due to its proximity to the Rhine, a precious European river and commercial artery.
First of all, the invitation is for special promotion companies and consortia and medium-large wineries. All exhibitors participating through Ice will receive a 15% discount on the exhibition space, on the stand and on the dedicated services, to be applied also to the companies of the small producers' collective stand.
To participate, a completed and signed registration form must be sent to berna@ice.it no later than August 31st.
For further information and more information, click here
Argomenti
Internationalisation and export, Agriculture
29/08/2019