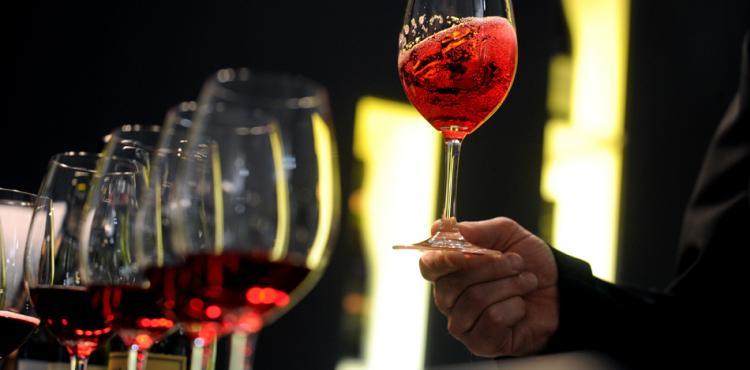 ICE, the Italian Foreign Trade Agency is engaged in a series of activities to promote Italian wine in the Pacific area. Among other activities, it organizes a special Wine Exchange in South East Asia. The two scheduled stops are in Singapore on November 19th and in Taipei on November 21st.
South East Asia is one of the most important export markets for the Italian agri-food sector and in particular for the wine sector. In 2018 wine was imported for over 45 million euros, with an increase of 15%. Particularly interesting are the performances of countries such as Singapore and Taiwan, strategic commercial and logistic hubs and emerging countries with high purchasing power, which respectively imported Italian wine for 23 million (+ 28.4%) and 16.5 million (in 2018) + 8.7%) of euros.
On the occasion of the two stages, masterclasses dedicated to Italian wines will be realized and addressed to the Singaporean and Taiwanese trade operators and the specialized press. The tastings will be conducted by local expert speakers and are aimed at expanding the knowledge of Italian oenology and its offer. Participation in the master classes is free and optional.
For further information, click here
Argomenti
Internationalisation and export, Agriculture
30/07/2019