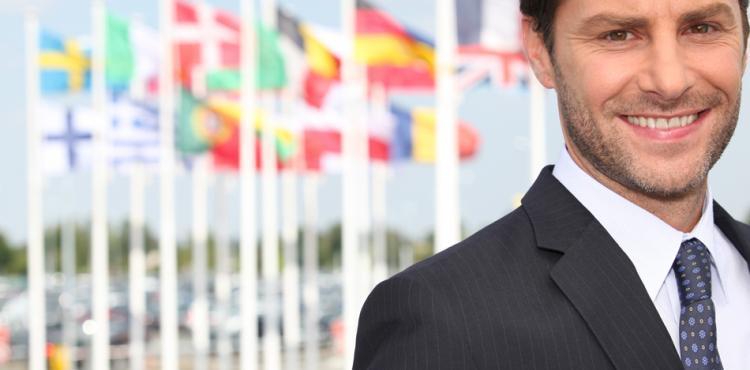 The Regional administration has approved the updated three-year regional Plan for 2019-2021.
Since 2015, the Plan is the main instrument for supporting and promoting businesses in Sardinia on international markets. Thanks to the identification of sectors and geographical areas considered strategic for the export of the island, the three-year regional plan finances support instruments such as loans to SMEs (in single or aggregate form), training courses for companies and participation in fairs and events.
New agreements were signed with Sardegna Ricerche for the implementation of promotional activities for innovative businesses and ICT companies, aimed at strengthening those actions of the Program that wish not only to support exports but also to encourage the participation of foreign investors to Sardinian start-ups. As far as the export support activities of the Sardinian companies are concerned, the collaboration with ICE, the Italian Foreign Trade Agency, has been renewed . The high-level training courses implemented in collaboration with the ICE have enabled 88 companies to increase their managerial skills on export issues and to involve 500 entrepreneurs in in-depth days.
In recent years, thanks to the actions financed by the Plan, 123 companies in the agri-food sector and 83 in the ICT sector have had the opportunity to meet over 60 foreign buyers and investors. The new Plan will allow financing new promotional missions abroad, including the participation in the next Dubai International Exhibition (20 October 2020 - 10 April 2021). Among the first actions financed by the Plan, the training initiative for companies "Export Pass", in partnership with ICE, will be held in Sassari and Cagliari between March and May 2019. Participation is free and interested companies can register by filling out the application form by March 8, 2019 available at the link.
Argomenti
Internationalisation and export
29/03/2019