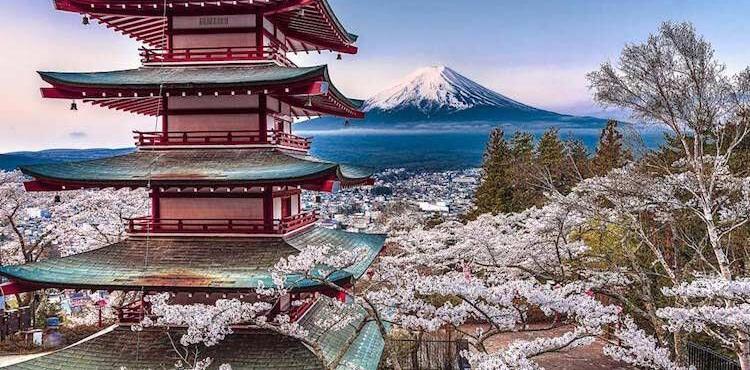 As part of the operating agreement between the Autonomous Region of Sardinia and the ICE-Agency for the promotion abroad and the internationalization of Italian companies, a Focus meeting on the wine sector in the Japanese market is organized. The seminar will be held on September 26th at the Cagliari Chamber of Commerce, Largo Carlo Felice 66.
The objective of the Focus meeting is to provide the participating companies with useful information to export their products to the Japanese market with particular reference to the economic partnership agreement between the European Union and Japan. The entry into force of the Agreement, which took place on 1 February 2019, will allow the elimination of most of the duties currently in force on European goods. Thanks to the Agreement, over 46 typical Italian geographical indications will be protected and protected in the Japanese market.
The event will include a training day and a Skype video-link with the ICE Office in Tokyo that will detail the current economic and cultural scenarios of the country, as well as provide interesting information on the "Borsa Vini" initiative that will be held in Japan in October 2019. During the day, there will be a second connection with the ICE Agribusiness and Wines Office which will illustrate what services are available for companies in this sector.
The seminar is intended for manufacturing SMEs, consortia, business networks and technological centers of Sardinia. Service and consultancy companies and / or freelance consultants are not allowed to participate.
For more information, go to the link
Argomenti
Internationalisation and export
17/09/2019