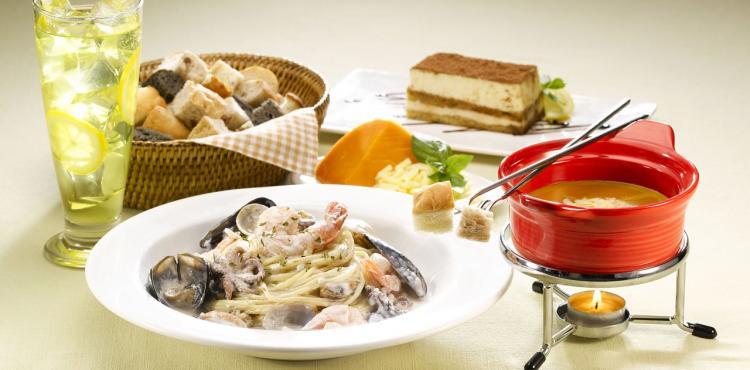 As part of the IV edition of the "Italian Cooking Week in the World", the Bucharest office  of the ICE, the Italian Foreign Trade agency, organizes the 3rd edition of the event "Degusta Italia" in order to promote Italian excellence in the food and wine sector, aimed at the retail and Ho.Re.Ca. sectors, which will be held on November 19, 2019 in Bucharest.
Romania is an important export partner for Italian food and wine companies. Italian cuisine and food products are highly appreciated and our country is the fifth commercial partner of Romanian companies in the agri-food sector with a market share of 6.8%. With a population of around 19.5 million inhabitants and a growing GDP, Romania offers interesting prospects for Italian agri-food exports which reached 371 million euros in 2018 and 64 million euros in the first quarter of 2019.
The event aims to consolidate the positions already acquired on the market and increase the Italian offer, thus increasing exports of food products and Made in Italy wines to Romania and Moldova. The food and wine excellences of 19 Italian companies from eleven Italian regions were exhibited and tasted at the previous edition, and more than 80 companies, importers, distributors and buyers of large retail networks, Ho.Re.Ca, and food and wine shops participated.
The event is dedicated to food products (meats, cheeses, olives, fish and vegetable preserves, bakery and bakery products, pasta, sauces, condiments, sauces; ready meals, frozen foods, coffee, sweets) and to wines and alcoholic beverages (in bottles with a capacity less than or equal to 0.75). The participating companies will have the opportunity to meet potential partners, to benefit from the ICE Agency's communication actions and to take advantage of an interpreting service.
Interested companies must complete, sign, stamp the application form and send it together with the company logo in high resolution vector format to eventi.bucarest@ice.it  and fill in the online scheda aziendale online. 
For more information, click here
Argomenti
Internationalisation and export
17/09/2019