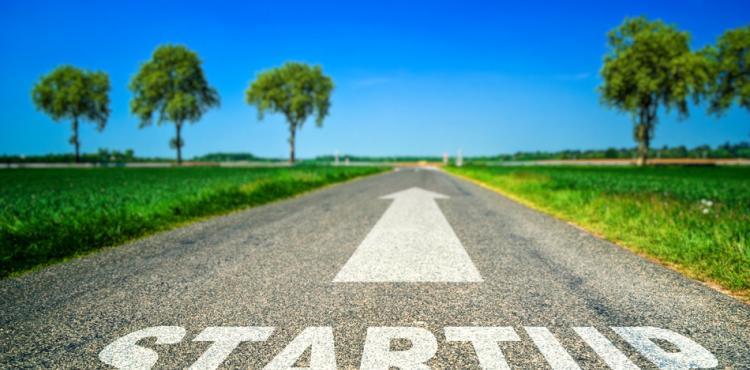 ICE, the Italian Agency of Foreign Trade, organizes the participation of Italian companies at "Viva Technology", the event dedicated to innovative start-ups that will take place in Paris from the 16th to the 18th of May. The initiative is financed with Ponic funds 2014-2020 is part of the Export Sud 2 program, which aims to facilitate the internationalization of SMEs from the less developed regions, Basilicata, Calabria, Campania, Puglia and Sicily, and transition regionsAbruzzo, Molise and Sardinia.
Innovative start-ups in France find fertile ground to develop projects and raise funding. 73% of French investments for innovative start-ups are concentrated in the Ile-de-France region. "Viva Technology" is an event of international interest for start-ups that of all sectors of innovation thanks to the opportunity to meet the big companies in the sector and the major investors. 2018 has registered exhibitors from 125 countries and about 150 conferences with speakers of the highest international profile.
The interested start-ups can apply by the beginning of March on a specific challenge. If selected, they will be hosted in special open innovation labs. The space for Italian companies is 75 square meters in the "Accelerate Territories " area, an open space with a maximum capacity of 17 exhibitors.
Membership is open to start-ups registered in the Chambers of Commerce Special Register of Innovative Startups. To participate, the interested companies must send the application form, general regulations and declaration of possession of the eligibility requirements to the email pes.tecnologia@ice.it or to pecpes.tecnologie@cert.ice.it by 22 February.
Argomenti
Internationalisation and export, Startups and innovative companies
29/03/2019