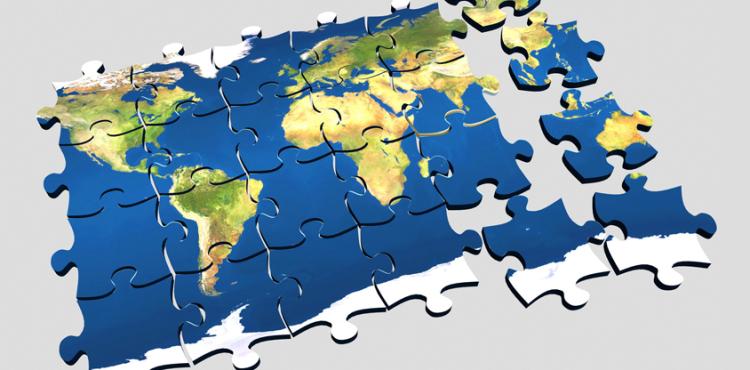 The Regional Operational Programme of the European Regional Development Fund (ROP ERDF) 2014-2020 is the instrument created by the Region of Sardinia to implement the actions and objectives of the European Union's cohesion policy in the region. The European Union cohesion policy is based on 11 Thematic Objectives (TO) that are aimed at reducing the development gap between territories and to contribute to the smart, inclusive and sustainable growth priorities set out in the Europe 2020 Strategy.
The ROP ERDF 2014-2020 Sardinia has resources amounting to €930 million. €465 million of which are from the EU and the rest are from national and regional funds. They will support projects and initiatives aimed at developing the region, boosting the economy and supporting employment.
The objectives of ROP ERDF 2014-2020:
·       increase the competitiveness of the production system;
·       support innovation and investments in human capital;
·       enhance natural, environmental and tourist attractions through sustainable development;
·       promote energy efficiency and sustainable mobility;
·       promote social inclusion policies.
Who are the beneficiaries?
The direct beneficiaries of the actions included in ROP ERDS 20142020 are mainly public entities, institutions, private companies and non-profit organisations.
ROP ERDF Sardinia funding
[[{"fid":"3525","view_mode":"default","fields":{"format":"default"},"type":"media","attributes":{"alt":"ROP ERDF Sardinia funding","title":"ROP ERDF Sardinia funding","height":"285","width":"472","class":"media-element file-default"},"link_text":null}]]
| | | |
| --- | --- | --- |
| AXIS 1 | Scientific research, technological development and innovation | €129 m |
| AXIS 2 | Digital agenda | €130 m |
| AXIS 3 | Competitiveness of the productive system | €213 m |
| AXIS 4 | Sustainable energy and quality of life | €150 m |
| AXIS 5 | Environmental protection and risk prevention | €56 m |
| AXIS 6 | Efficient use of resources and enhancement of natural, cultural and tourist attractions | €164 m |
| AXIS 7 | Promotion of social inclusion, combatting poverty and discrimination | €51 m |
| TA | Technical Assistance | €37 m |
12/01/2017